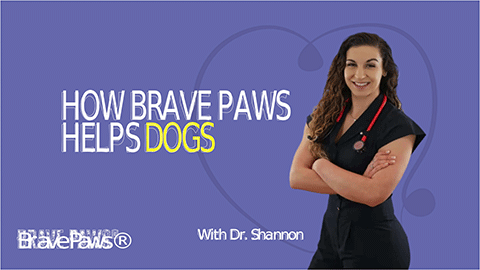 The Brave Paws Difference
Brave Paws is clinically researched and may help promote calm in your anxious dog.
Brave Paws is unique and only Brave Paws contains Souroubea, a rain forest vine used in traditional medicine for centuries.
Brave Paws is a safe to use natural product with no prescription required and no negative side effects like drowsiness.
Brave Paws is easy. Give your fur baby the tasty beef flavored treat twice daily for maintenance or an hour before an anticipated high stress event.
Brave Paws is plant-based, contains no soy, corn or grain, natural, and sustainably sourced from a village cooperative in Costa Rica.
Brave Paws contains no CBD, THC, Cannabis, tryptophan or melatonin .  Try something different!
Read more...
$27.99
Regular price
$29.99
On Sale
$73.97
Regular price
$83.97
On Sale